Tomahawk and Arrowhead LPVO optics and Zero Reset
Updated 2 years ago
After you are satisfied that your LPVO optic is zeroed to your preference, the Tomahawk and Arrowhead have a zero reset function.

Loosen the turret plate on the elevation and windage turrets using a small coin.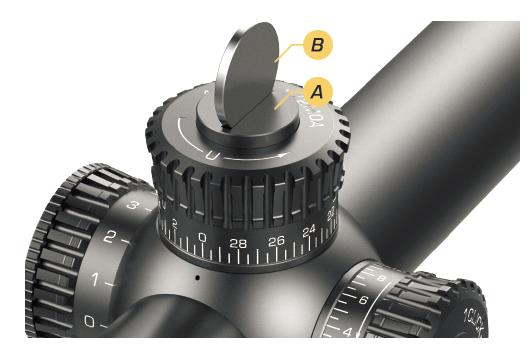 Once loose enough, slowly raise the metal turret cover until it completely clear the top of the turret.
Rotate the cap until the zero marking on the turret aligns with the zero indicators on the optic body.
Slowly slide the turret cap down until it is firmly in place. Make sure the cap is flush and not crooked.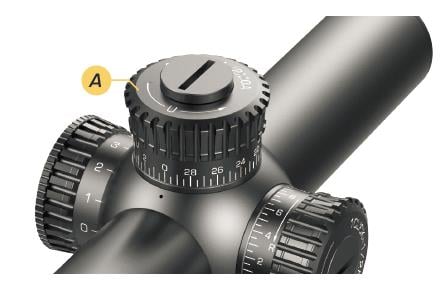 Holding the cap in place, tighten back down the turret plate. DO NOT OVER TIGHTEN.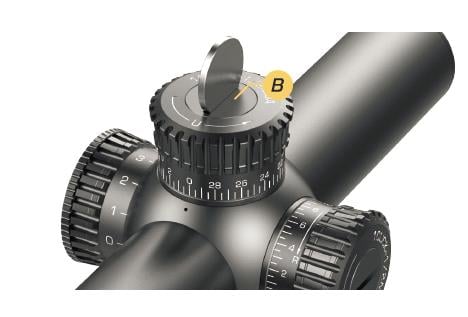 Was this article helpful?